Ever had those delicious Sous Vide Egg Bites from Starbucks? You know the ones that are two for $6 and then you have to buy the Grande Pumpkin Spice latte to go with it?! Yum! Ever so good but also expensive.
Here is a super easy recipe that does not require a sous vide but instead an instant pot.
I think pretty much everyone has one of those amazing instant pots these days and if you are feeling a bit left out right now, let me help you out! Click this link right here to head over to Amazon and get yourself one!
This does require one other thing to make these bites of deliciousness. This nifty little silicone egg holder with lid.
Here is a link for the one I have!
If you want to make a bunch and freeze them you can get a double decker. Sometimes its just easier to make a lot all at once! Here is a link for a double stack egg holder!
You can put whatever your heart desires in the little cups. Bacon, ham, spinach, mushrooms, kale if you are into sadness for breakfast. Just kidding, some people are into that! I'll enjoy my bacon and mushrooms over here!
When I made these I did end up with enough for almost two batches! Which was awesome!
Don't forget to put the lid on your fancy little egg holder or you'll just have a big mess in your instant pot. That would be really unfortunate!
I let mine completely cool on a plate and then popped them into snack bags, two each. They reheat in about 25 seconds in the microwave wrapped in a paper towel.
My husband loves these for work. They are so good with a bit of hot sauce too! Now you know what you can do with all those extra hot sauce packets from Taco Bell that are in the drawer in your fridge! (See, I know!)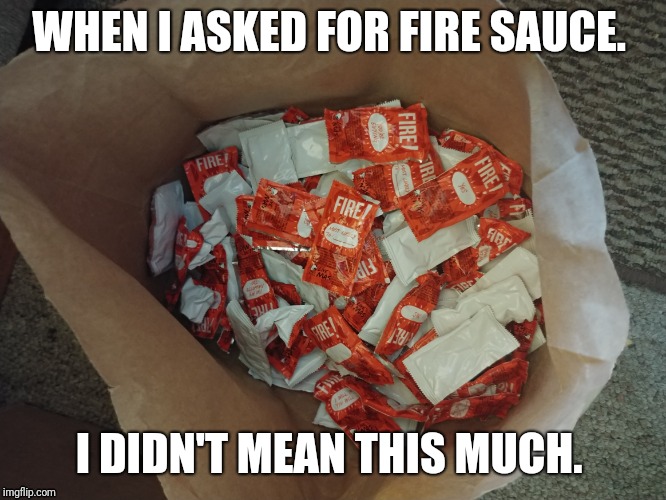 I hope you enjoy these! Let me know what you think! It's an awesome way to save a little money and feel good about what you're eating. I'm sorry I can't help you with the PSL, but I won't judge if I see you in the drive-through at Starbucks!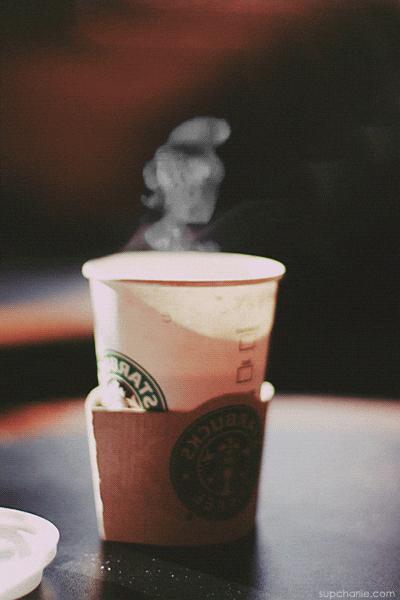 I got this recipe from Simply Recipes by By COCO MORANTE , giving credit where credit is due! Here is the link to the OG recipe!
Happy cooking!
Elizabeth XOXO
Instant Pot Egg Bites
Ingredients:
3
large eggs
1/4 cup
(2 oz) cottage cheese
1/4 cup
(2 oz) soft cheese, like cream cheese, brie, boursin, or laughing cow
1/2 cup
chopped mix-ins, like cooked meats and/or raw or cooked vegetables
1/2 cup
(2 oz) shredded cheese, such as cheddar, monterey jack, or mozzarella
salt to taste
freshly ground black pepper to taste
Directions:
Combine the eggs, cottage cheese, and soft cheese in a blender. Blend at medium speed for about 30 seconds, until smooth.

Pour the blended egg mixture into a bowl. Blot your mix-ins with paper towel to remove any excess moisture and add them and shredded cheese to the egg cheese mixture and stir to combine. Add salt and pepper.

Use a small amount of oil or nonstick cooking spray to grease a silicone egg mold, then ladle 1/4 cup of the mixture into each of the impressions in the mold. Wipe off any drips.

Pour 1 cup of water into the Instant Pot. Carefully transfer the egg mold to the sling lifter, then place the lid on the mold. Grasping the handles of the lifter, lower the egg mold into the pot.

Cook the eggs on LOW pressure: Secure the lid on the pressure cooker. Make sure that the pressure regulator is set to the Sealing position. Select the Pressure Cook or Manual program, then adjust the time to 11 minutes at low pressure. (If making a double batch, increase the cooking time to 13 minutes.) The pressure cooker will take about 10 minutes to come up to full pressure. Cook time begins once it has reached full pressure.

Release the pressure naturally for 5 minutes: When the timer goes off, let the pressure release naturally for 5 minutes, then perform a quick pressure release by moving the pressure release knob from Sealing to Venting. It will take a minute or two for the pressure to release completely.

Remove the egg bites from the pressure cooker: Wearing heat-proof mitts, grasp the sling lifter to lift the egg bite mold out of the pot. Remove the lid from the mold and let the bites cool for 5 minutes or so (they will deflate a bit as they cool). if necessary, use a knife to run around the edges to release the egg bites from the mold. Then turn over the mold and gently pop them out onto a plate to cool.

Serve the egg bites: While warm, serve the bites (on their own, or with toast or a pile of mixed greens), or refrigerate for up to 3 days in a tightly lidded container or ziplock bags. To reheat, microwave very briefly (about 25 seconds, depending on the strength of your microwave). They can be frozen in ziplock bags. Take them out the night before to thaw in the fridge.


source: Simply Recipes https://www.simplyrecipes.com/recipes/how_to_make_pressure_cooker_egg_bites/
Cook'n is a next generation recipe app that makes it fun and easy to share favorite recipes.
Click here to get Cook'n (it's free!)

Get Cook'n
Prep Time: 10 mins


DVO