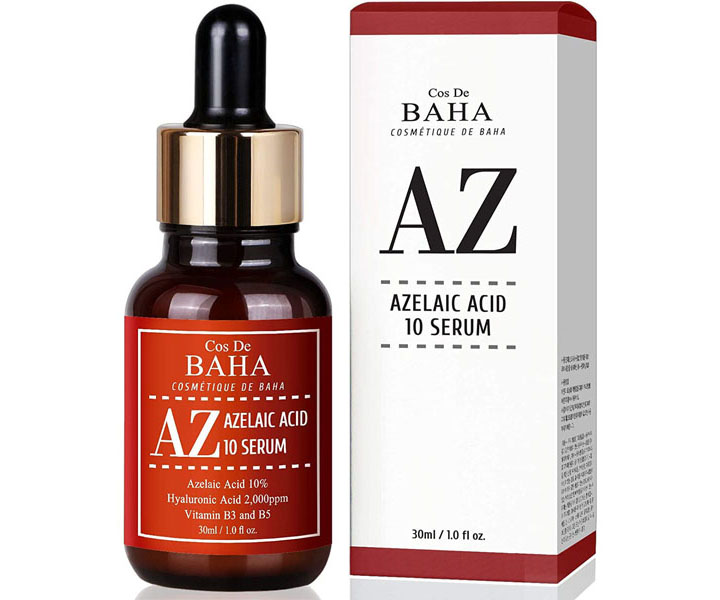 From CB: I got the azelaic acid serum we featured a couple of weeks ago from Cos de Baha and it's amazing. It's so hydrating and I swear it makes my skin look better. I also ordered the environmentally friendly cleaning polish Hecate recommended and I really like it. There's something satisfying about using it and it makes my sink so shiny clean. Here are some more things Hecate and I are looking at and thanks to everyone on Twitter who helped me this week.
A set of sheet masks to pamper yourself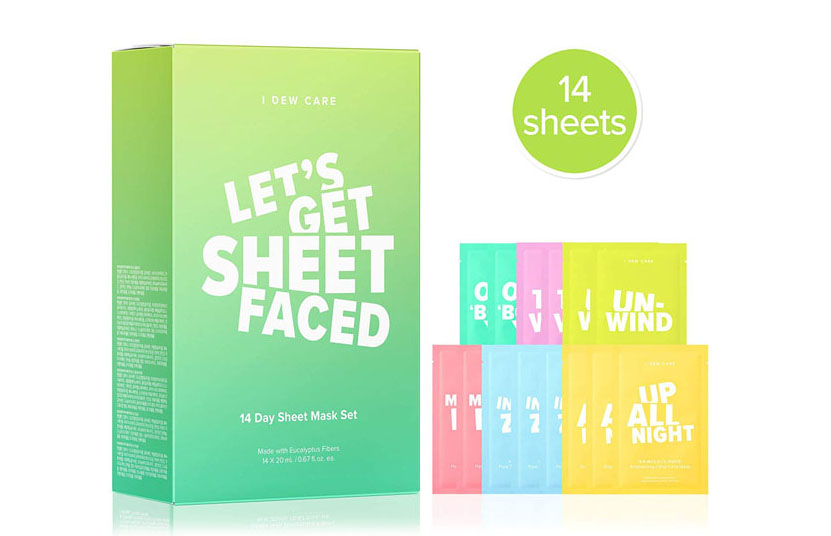 From CB: I Dew Care's Let's Get Sheet Faced set comes with 14 different sheet masks in six varieties including nourishing, anti-aging, moisturizing and calming. It's just $18 on Amazon, which is $7 cheaper than the same set on Ulta. This has 880 ratings, 4.7 stars and a B on Fakespot. These were recommended on Twitter and women say they really work to soothe their skin. "I needed something quick and easy to relieve my irritated skin. These were prefect for the job. The Morning Dew (Pink) and the Unwind (Green) sheets were the best calming and hydrating the face to help soothe and restore moisture." "They are cruelty-free, and you feel their 'effects' even a couple days later. I always keep a few of these in my fridge. I swear by them." "These face masks did an awesome job moisturizing, tightening and smoothing my face."
A soft insert so you can breath more easily with a mask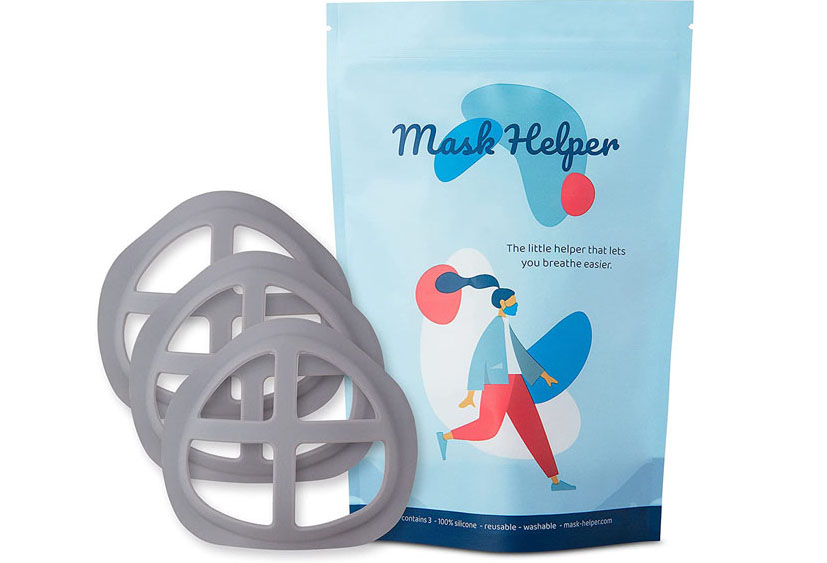 From CB: Mask helper is a washable soft silicone insert that helps protect your lipstick and help you breathe easier with a mask on. You get 3 for $10. This has 90 ratings, 4 stars and the same score on ReviewMeta. Liz on Twitter writes "My friend gave me these and I adore them! Mask helper soft silicone inner mask support. I wore them back through the airport under my mask and oh my God it made such a difference in comfort ! They fit squarely under the mask and push it off your mouth just a tad." A reviewer writes "This is the third style I've tried of these mask brackets and is the most comfortable one. The silicone is soft and really lightweight. The holes are big enough to allow decent breathing without causing resistance like some other brands."
Dry and style your hair at the same time with the Revlon Airbrush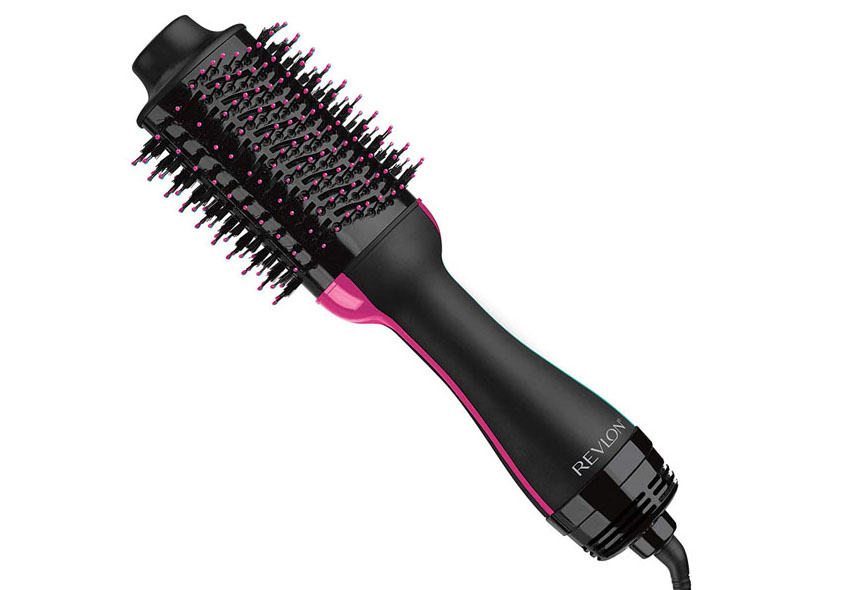 From CB: We've featured the Revlon Airbrush a few times before and it was just recommended on Twitter. It has over 298,000(!) ratings and 4.3 stars on ReviewMeta. Women say it works really well and saves them time. At under $38, it's less than the price of a haircut. FM on Twitter calls this an "excellent product especially if you have thick, curly hair" and Kate writes "It's great! I found it works better if I let my hair air dry longer before blow drying, but it helps you style your hair while drying it." This seems to be best for thick and curly hair. A reviewer writes "The blow dry time for my curls went from 35-40 mins to about 20."
A magnetic phone mount that's so easy to install and use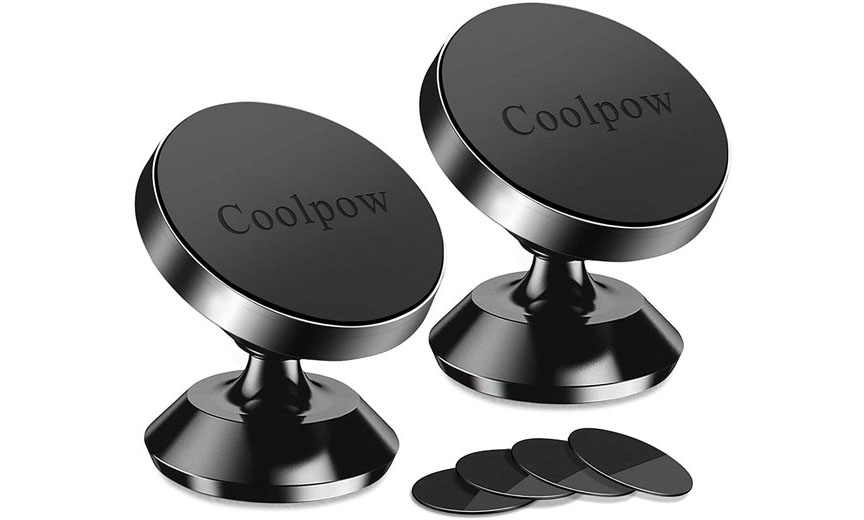 From CB: The coolpow magnetic phone holder is an easy way to view and adjust your phone while driving. It comes with a round stick-on magnet you put on your phone so it will attach to the base. It's said to work well with the magnet inside the case. Please note that you can't wirelessly charge your phone with the magnet attached. You can get 2 for under $13. These have over 4,000 ratings, 4.4 stars and a B on Fakespot. KillerVee on Twitter writes "We have bought these for every car we've had and I swear by them. They are reliable, strong, and so easy to use. Absolutely worth the price to be able to throw my phone up on the dash and be able to adjust its angle one handed" A reviewer writes "Really cool! Very easy to install. I stuck it on the left side of the dashboard, so it is out of the way, but easily seen when driving. Much easier than having your phone down low on the console."
Rollup unpaper towels that are sustainable and pretty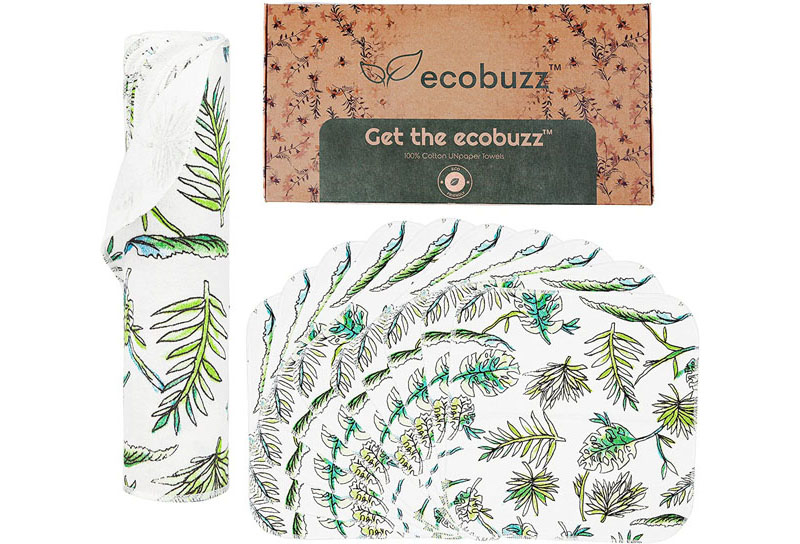 From Hecate: Many of you have inspired me to make changes around my home in eliminating waste. I know it's not making a huge difference but it's the best I can do as one person. For instance, I love paper towels and rely heavily on them for day-to-day cleaning, especially in the kitchen. But, I am willing to make the switch and found these cute palm-leaf patterned paper-towel alternatives. They can be rolled and stored on a towel bar. They're 100% cotton and can be washed and bleached. At $23 for the 10-pack, that's about $2 a sheet. Almost 200 Amazon customers gave them 4.4 stars and Fakespot rated them an A. One customer found it worked better for her than her paper towels, "One of these towels was enough to clean off the counters when I usually go through 6 or more paper towels." That's good to know. Another said they get better with each wash, "gets softer with every wash and have gotten so many uses already! Saves so much paper, I'm in love!" The most common complaint seems to be the size (they're smaller than expected) and people hope more patterns come out soon.
A cute workout crop tank and bra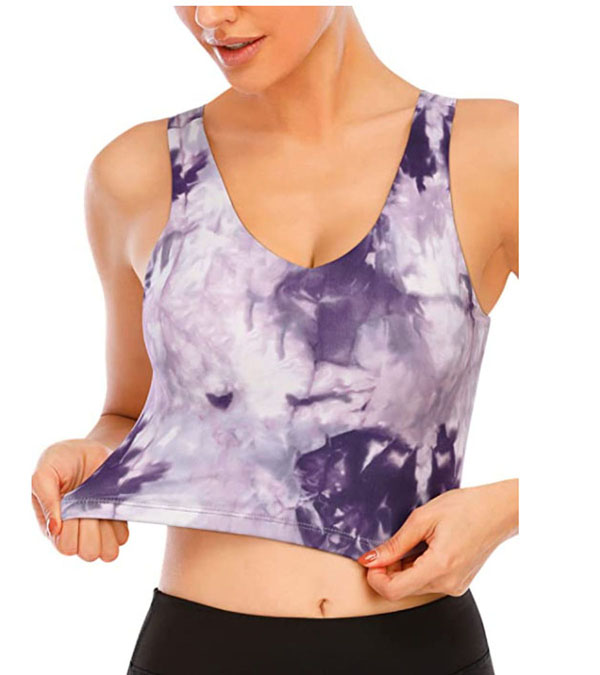 From Hecate: I'm still walking more than running these days so I can afford less support in my running bras, which has opened up a whole new world of possibilities in workout wear. These cute crop tops come in a variety of patterns, in either a tank for $22 or spaghetti straps for $12. I'm particularly attracted to the tank because of the crisscross in the back. Over 3,000 reviewers rated the tank 4.6 stars and ReviewMeta only adjusted it to 4.5 stars. Reviewers said it gave them good support, "I feel like a have better posture when wearing this sports bra and your girls are very secure. If I actually ran on purpose, there would be no girls bouncing." Although larger busted women recommended them for low impact workouts only. Many said they loved these for yoga. But it does work for large breasted women. This reviewer is a 38H, "The support is amazing. I would definitely wear it to workout. I am not sure if it's a lounging bra because it's so supportive and keeps everything tight lol but i would still lounge in it cause it's too cute." Most women said it runs small so order up a size.
Disposable face masks in stylish patterns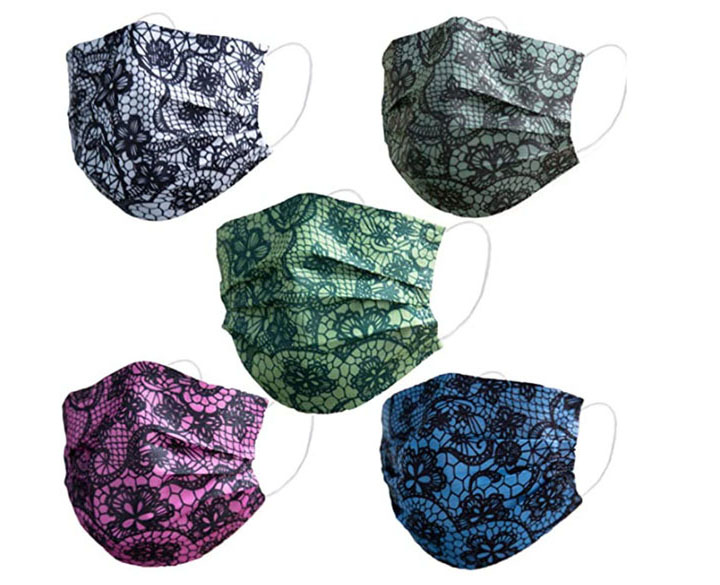 From Hecate: I keep a couple of reusable masks in my car at all times but I have a friend who forgets hers all the time. So I gifted her a box of disposable masks for her car and she said it's really made a difference. I was also thinking about teachers and the supplies they're being required to buy this year, surely masks will be among them. Maybe a few boxes of masks could help them out. These masks come 50 to a box in a variety of fun patterns like emojis and leopard print, in both adult and kids sizes. They range $9-$15 a box. Close to 3,000 customers rated them 4.6 stars and Fakespot gave them an A. Reviewers say they wear well for a disposable, "They don't gap at the sides like some other disposable masks I've tried. The ear loops are light weight, super stretchy, and very soft." A couple thought they worked better than the standard disposables, "The mask is multi layered with an absorbing layer in between that helps absorbing the smell and moisture."
Thanks for reading and commenting on our affiliate post! If you make any purchases through these links we get a percentage and appreciate it!