Whether youre in the middle of a bathroom remodel or youre relying on decor alone to give your powder room an instant facelift, todays post is for you. Sometimes a few new pieces and a quick switch of one key element (such as hardware) can do wonders to breathe new life into your space. From a textile update to a few countertop accessories, updated bathroom decor is the name of the game. Keep reading as we round up some our favorite finds and show you how a little bit of style can go a long way when it comes to a room refresh. [wooden bath caddy below from CB2]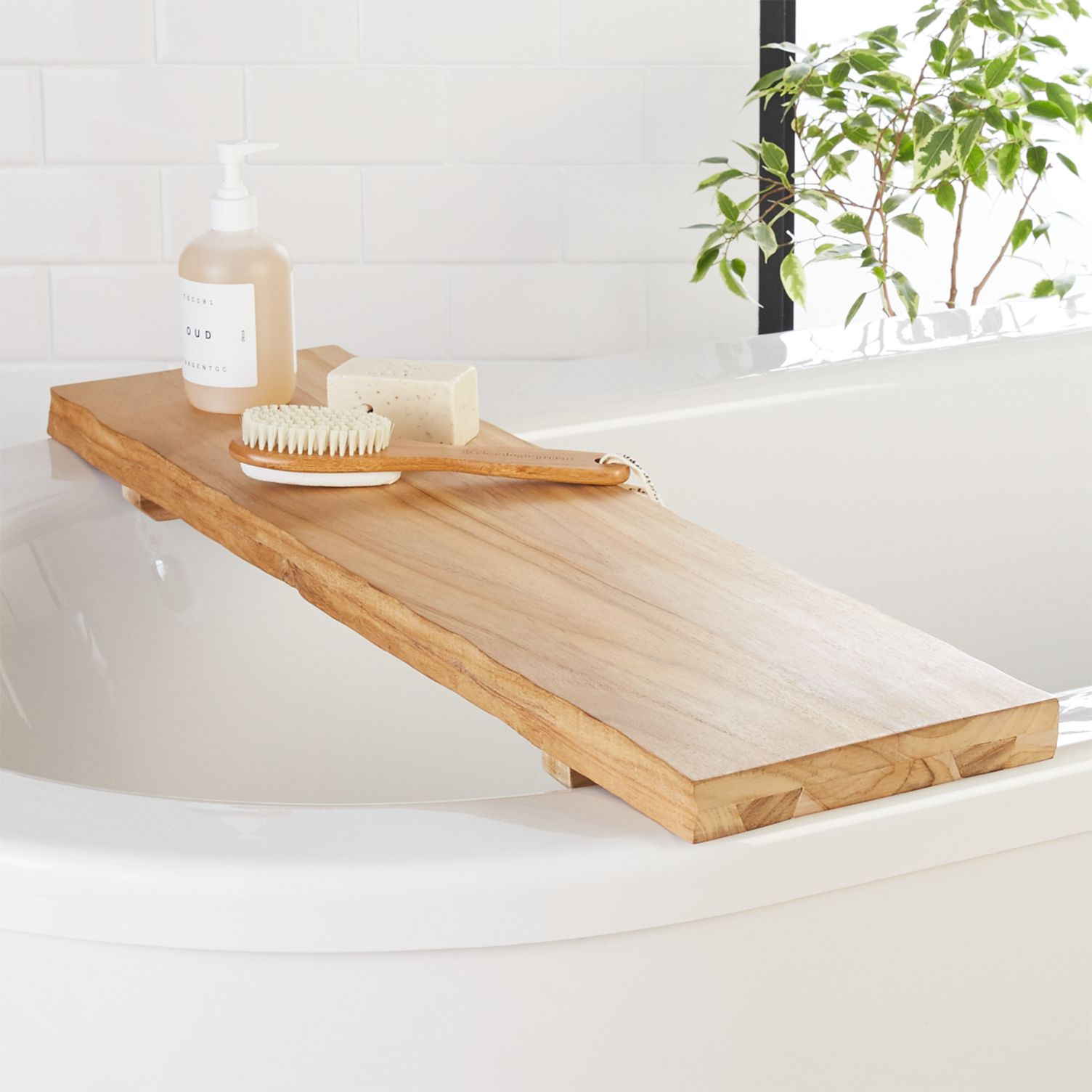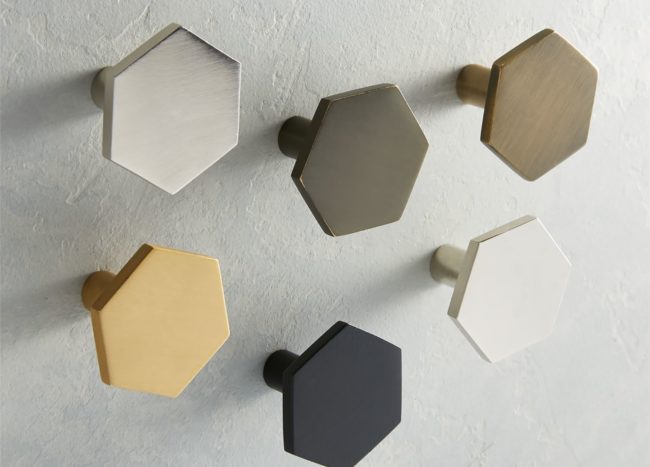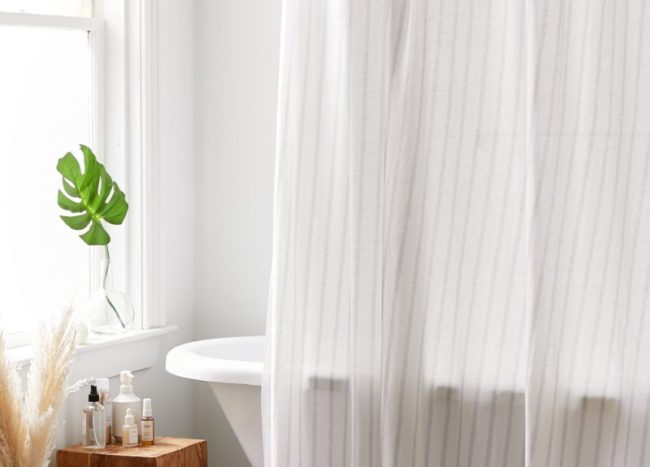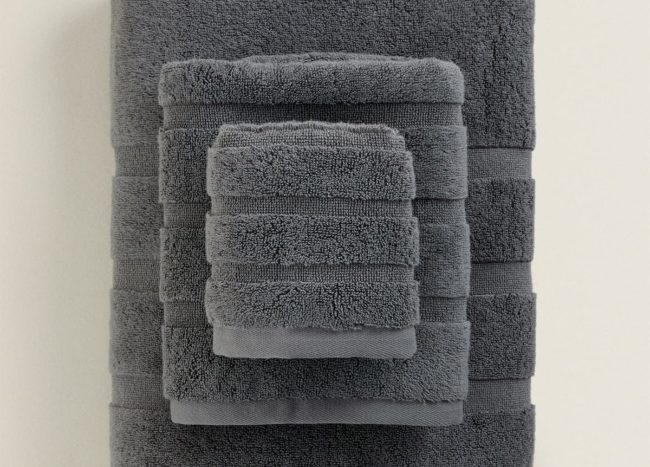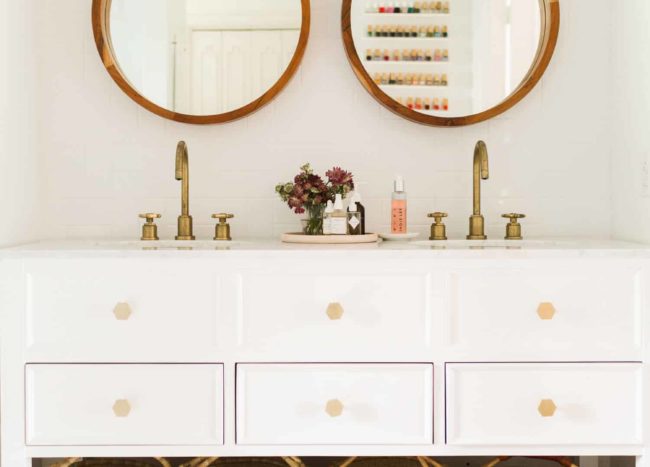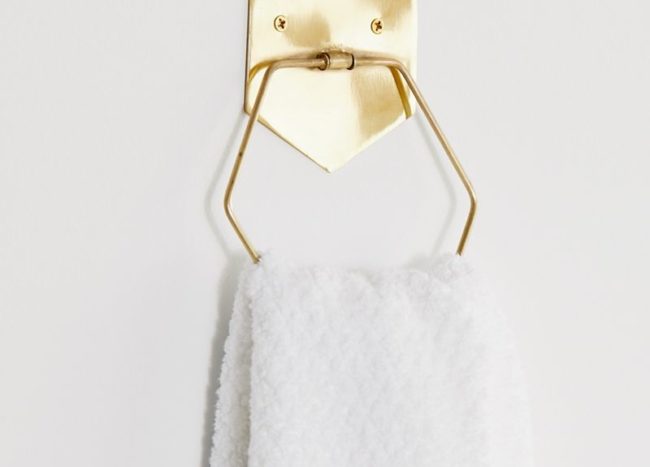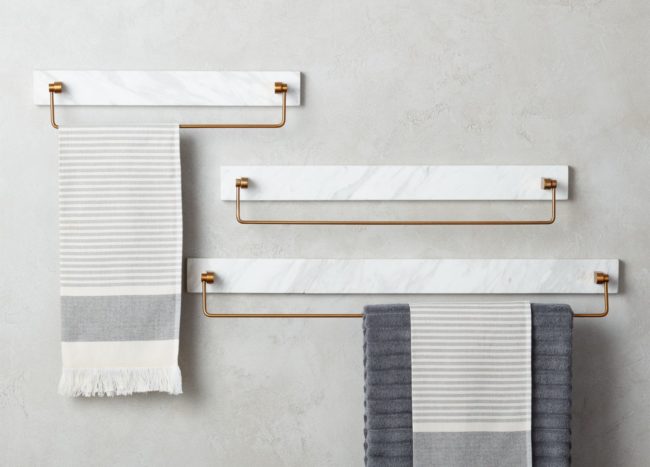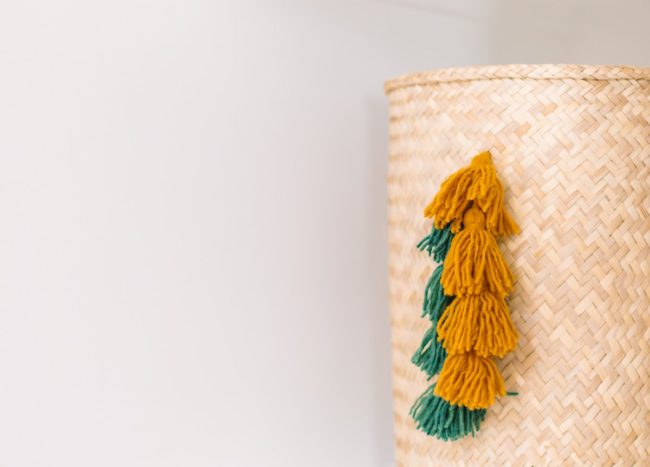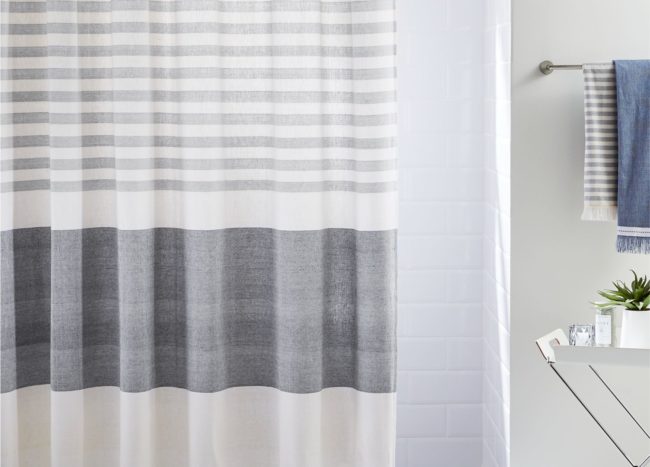 Textile Style
Bring on the cushiness! Your powder room can be a quiet haven, especially when its time for a relaxing shower or bath at the end of a long day. Theres nothing like a fresh stack of towels to catapult your powder room into home spa territory! Whether you go with crisp white, bring in a bold color, or stick with neutral tones like the lovely dark gray of Zara Homes Combed Cotton Towels, opt for comfort and coziness: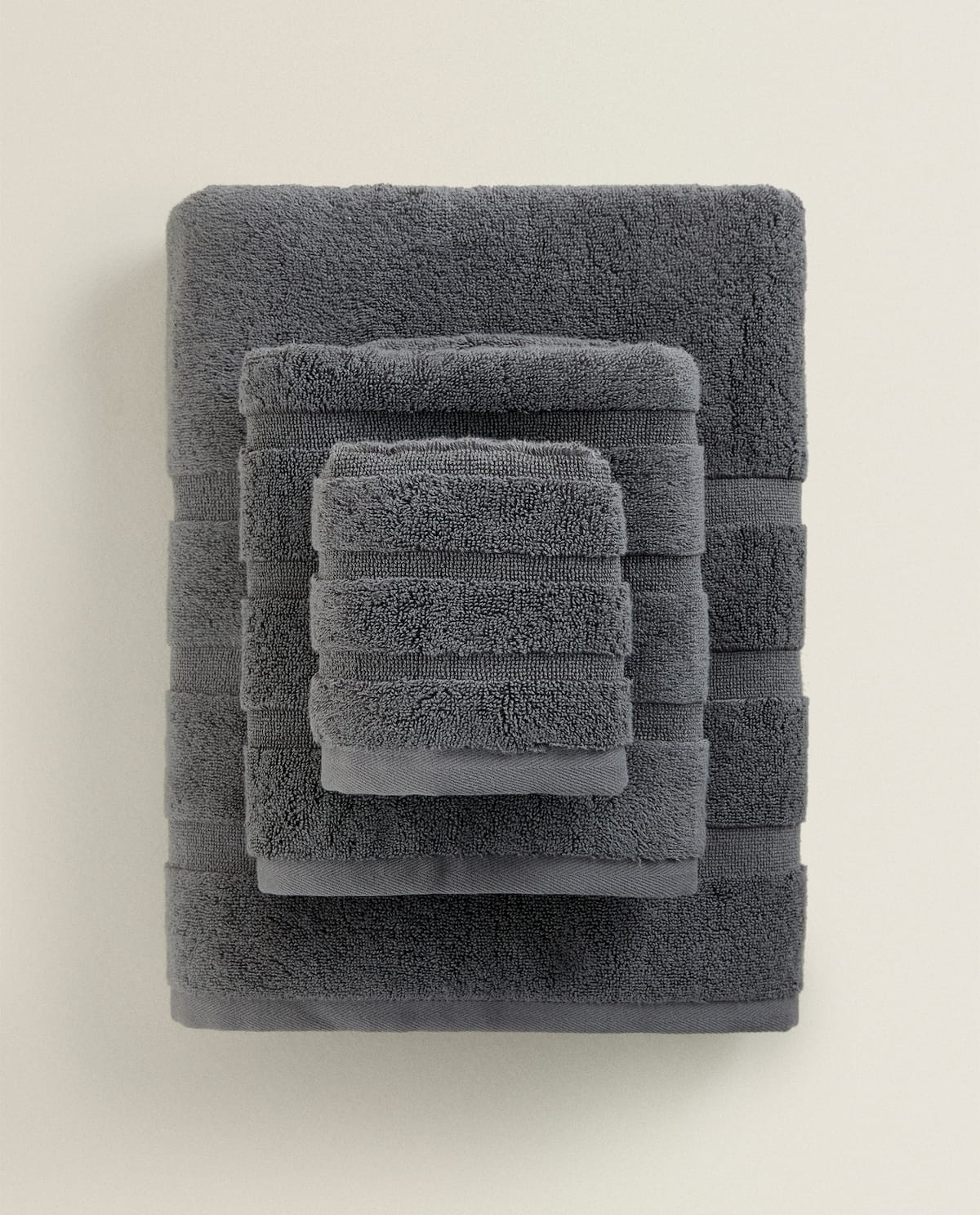 Stripes can evoke the laid-back feel of a breezy vacation, especially if tassels are there to trim your textiles. This Catania Fringe Hand Towel from CB2 may as well be hanging on the towel bar of your favorite resort. Youre welcome: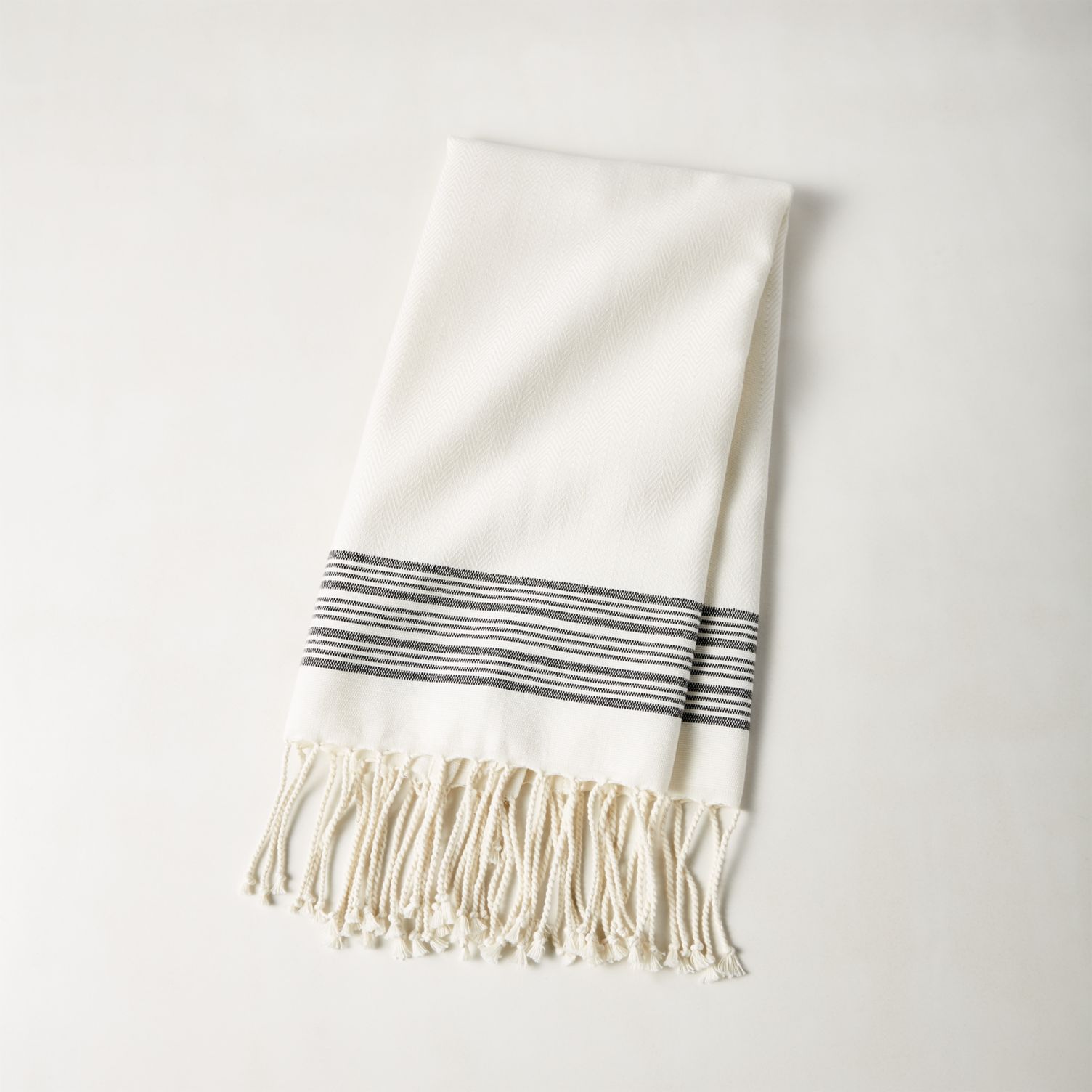 Also from CB2, the Karla Cement Shower Curtain brings serene stripes to the powder room and creates visual interest in your space. Channeling the look and feel of a Turkish towel, this beautiful essential was designed by Aelfie Oudghiri: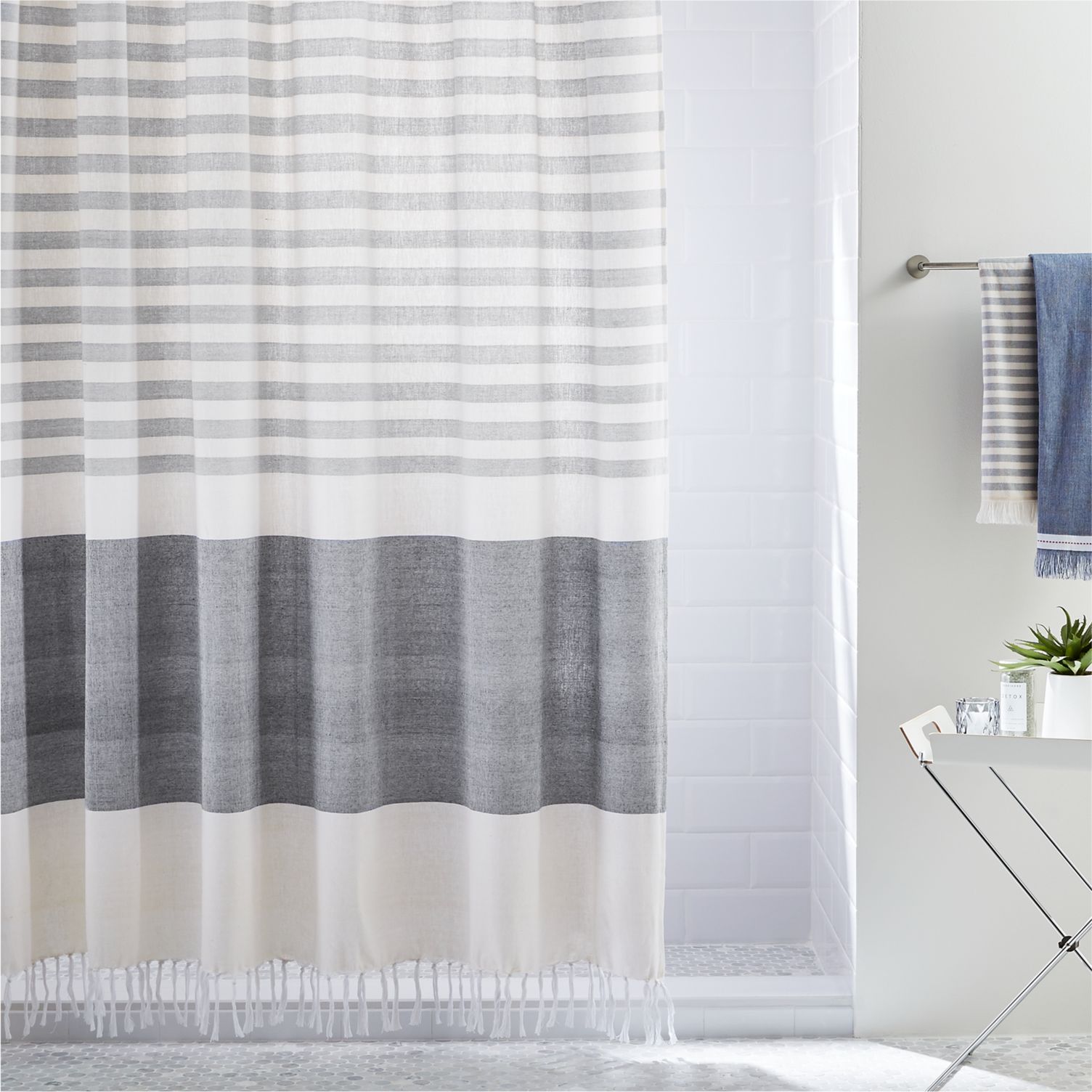 Light and refreshing is the name of the game when it comes to Urban Outfitters Esme Striped Gauze Shower Curtain. With enough substance to make a big statement but enough airiness to let the light in, this bathroom decor staple cant help but channel a summery feel all year long: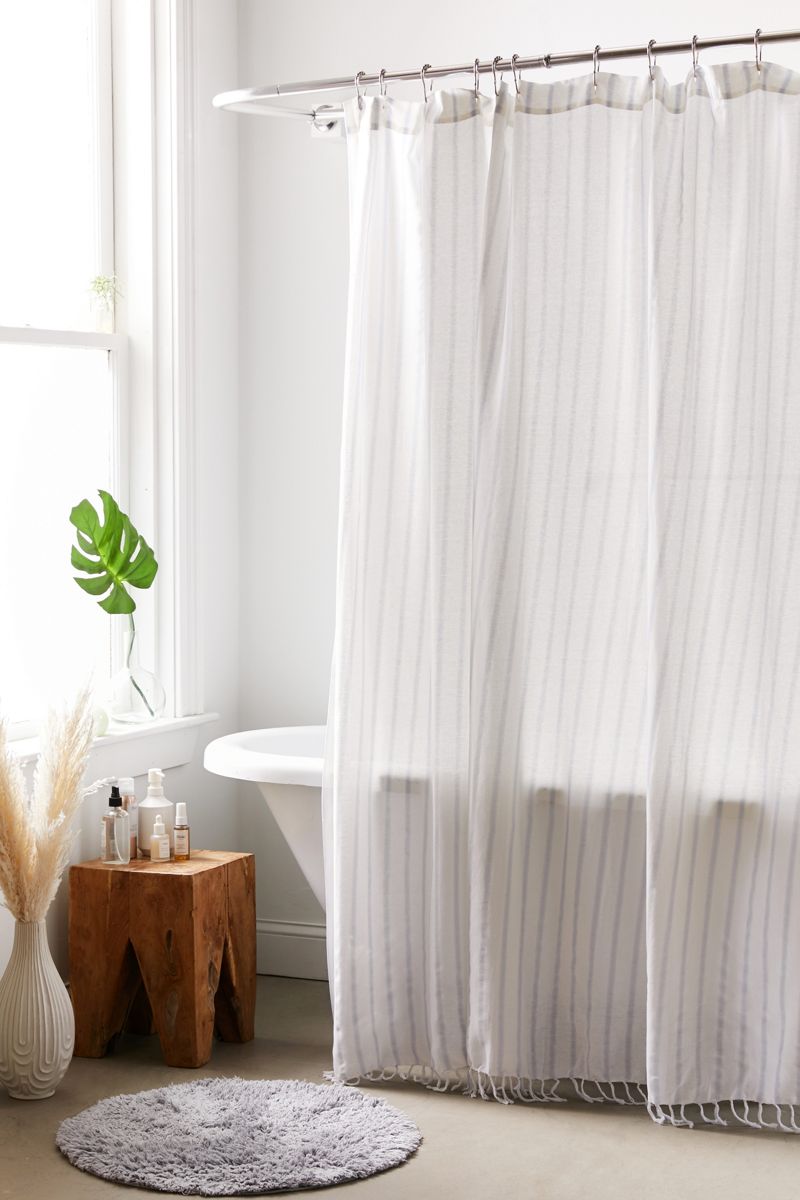 Zara Homes Bath Mat with Frame will put the perfect cottony cushion under your feet as you step out of the shower. A rectangular border brings hotel-style luxury to your space and can even help hide a less-than-desirable floor until youre able to complete the bathroom remodel of your dreams.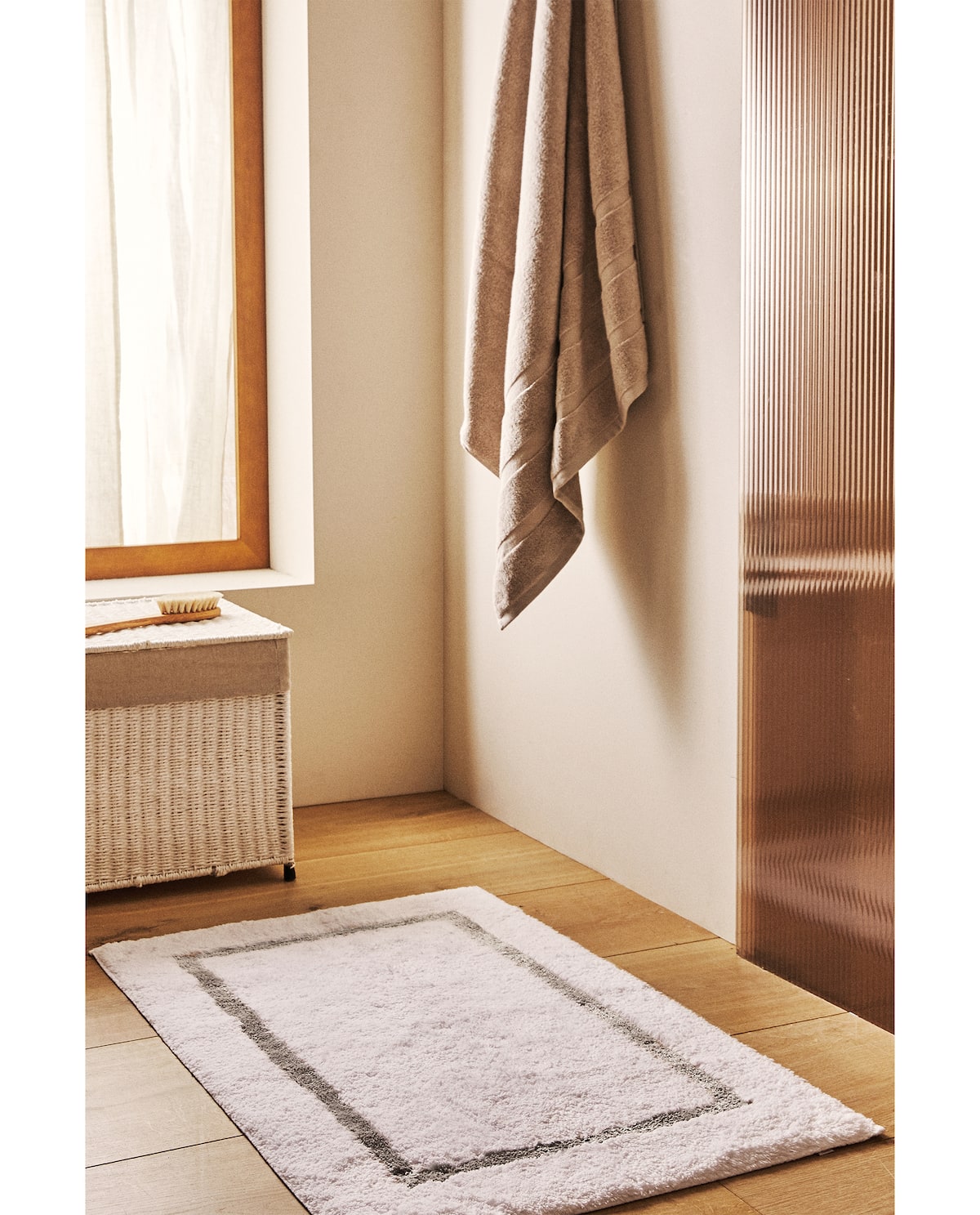 Bring on the Baskets
In case you hadnt noticed, were in the middle of a major basket revival. From a storage perspective, this is exciting news, especially for those on a budget. You can find earthy baskets at any price, and theres no better place to stash them than the powder room. Stylish and functional, they can also make a big statement, especially if you add tassels or pom poms. Below we see storage baskets from Xinh & Co., featured in the master bath of Studio DIY founder Kelly Mindell: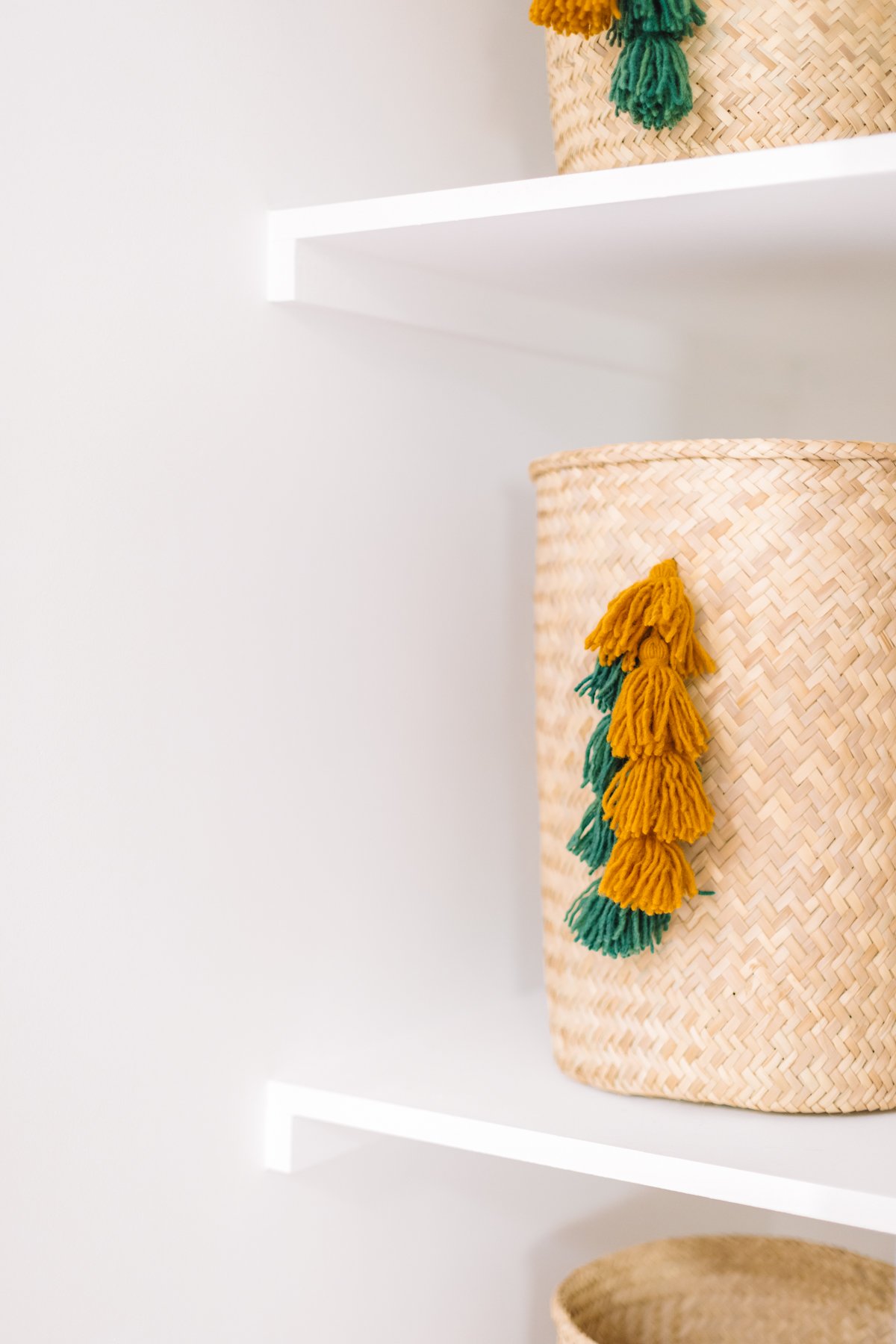 From H&M Home, this Jute Laundry Basket is over 2 feet tall. Thats a lot of basket for only $34.99! Use it to stash laundry, extra rolls of toilet paper, or anything else that youd rather keep out of view: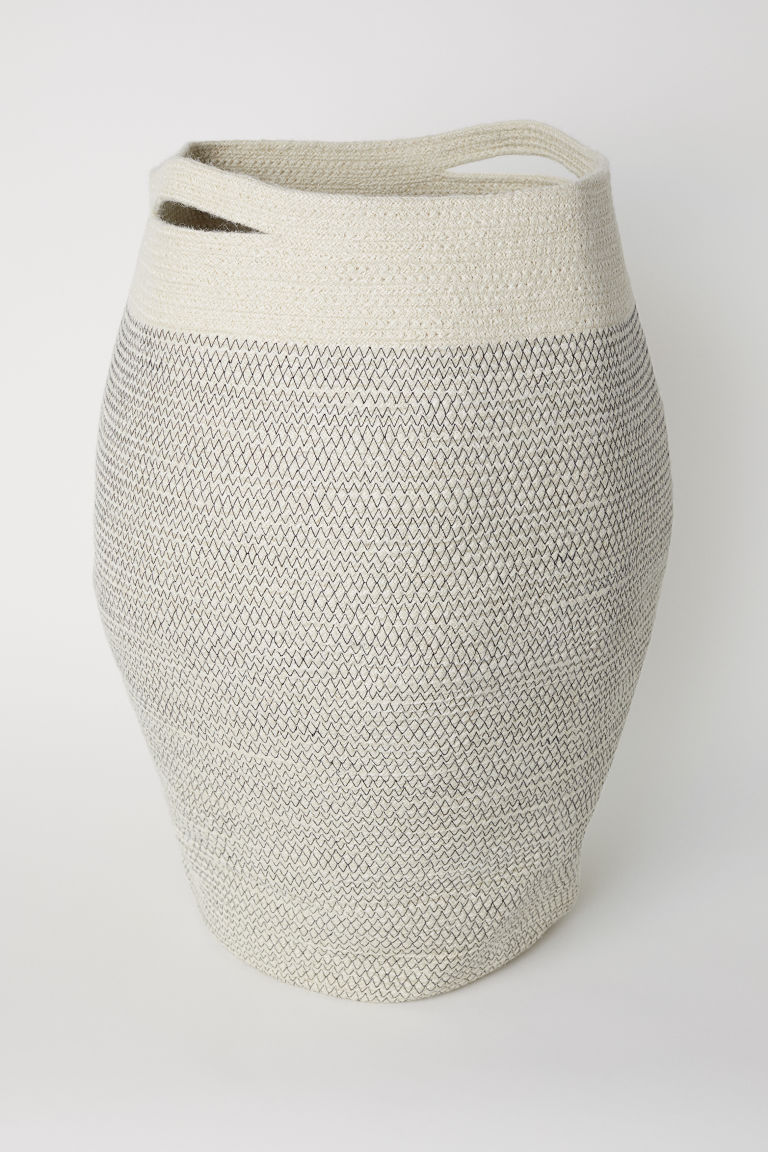 This beautiful master bathroom update by A Beautiful Mess founder Elsie Larson features a stunning double sink, a double dose of wooden mirrors, and a quartet of earthy baskets for ample under-sink storage: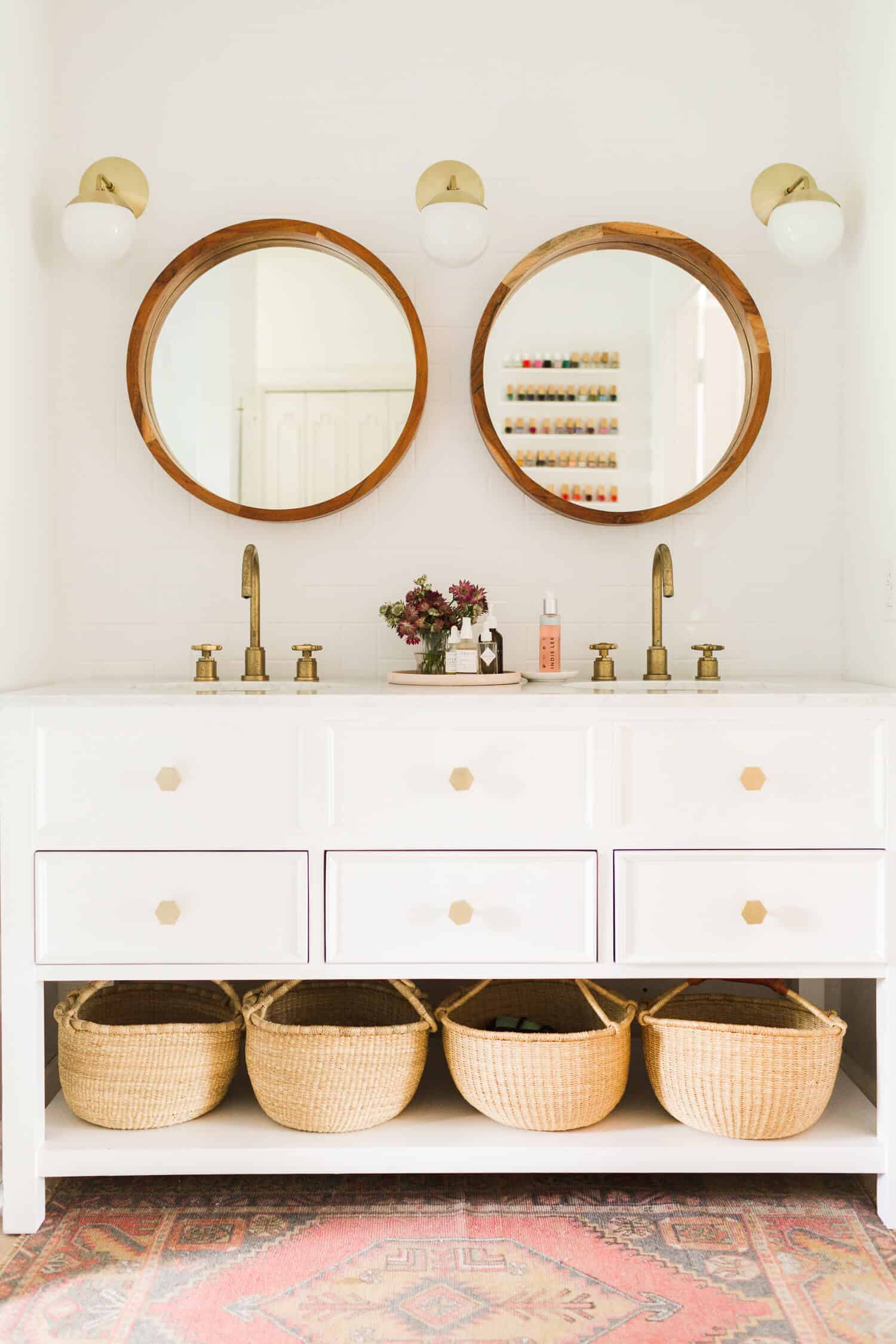 Special Touches
When its all said and done, its the special touches that really stand out. Bathroom decor is about much more than shower curtains and towels. Functional elements such as hardware have serious upgrade potential. For example, switching out your standard silver towel bars with CB2s White Marble Towel Bars can refresh your space and provide eye-catching additions to the room: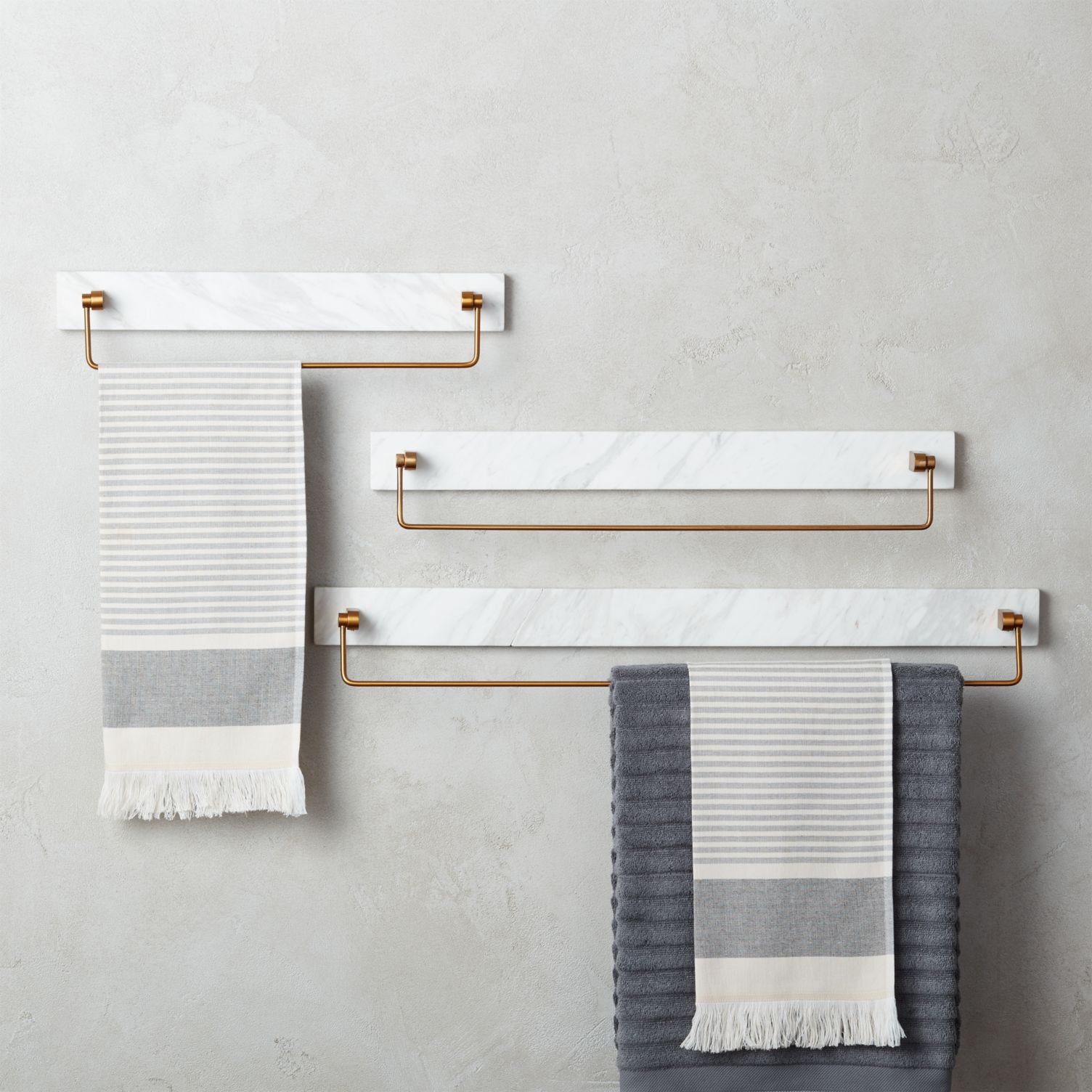 For an artful geo look, check out Urban Outfitters Hexagonal Towel Ring. With an unexpected shape that extends to both the wall plate and the towel holder, geometry can adorn your wall in an eye-catching display: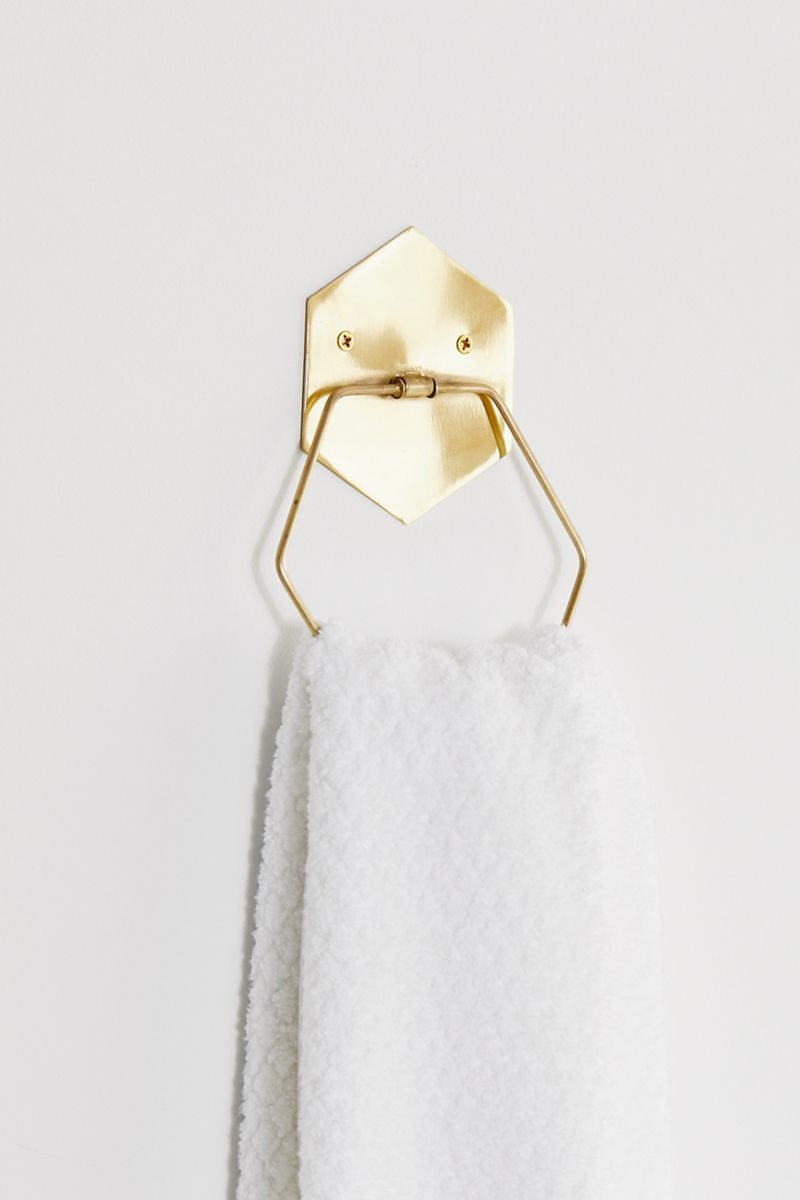 Speaking of hexagons, CB2s Hex Knobs are a design favorite. And why wouldnt they be?! Crafted from brass and available in six different finishes, theres something for everyone here. Use them to upgrade cabinets and drawers, and prove that the smallest of details can take yesterdays bathroom into the present.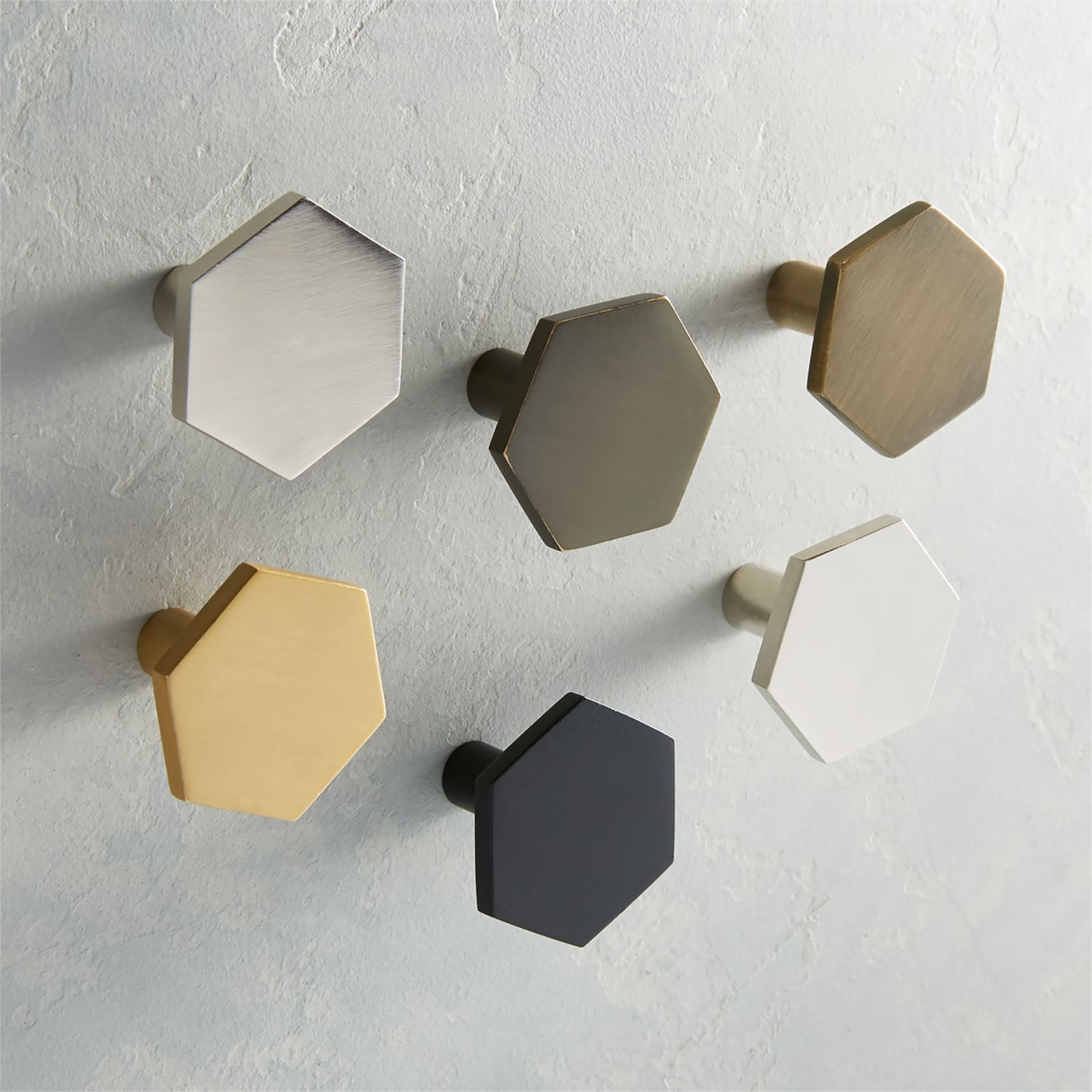 Does this Darby Half Circle Wall Shelf from Urban Outfitters qualify as storage or wall art?! When the design is this interesting, it almost doesnt matter! From foliage and candles to jewelry and cosmetics, no item is too insignificant to display here.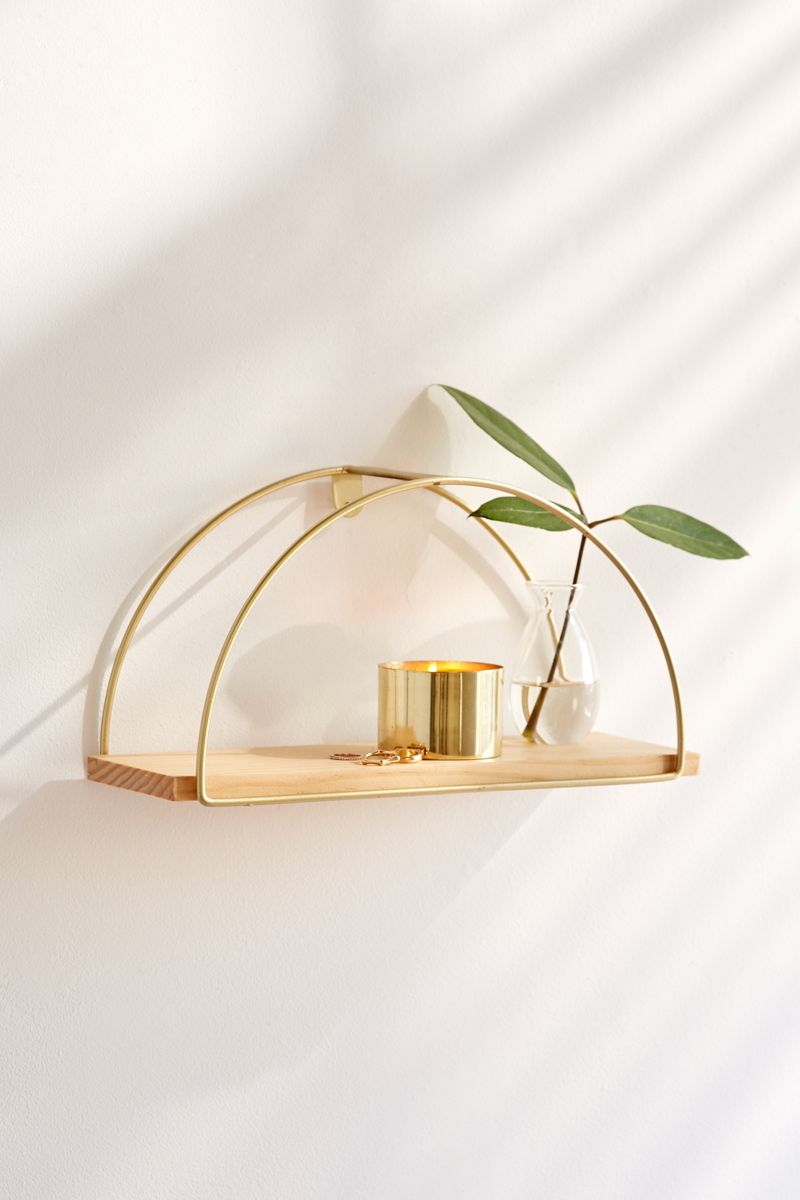 Have you considered upgrading the most functional of details? Even your toilet paper holder can be used to make a creative statement! Also from Urban Outfitters, the Corin Toilet Paper Holder is a simple yet striking blend of ceramic and wood. While the speckled cream version is featured here, the piece is also available in mint.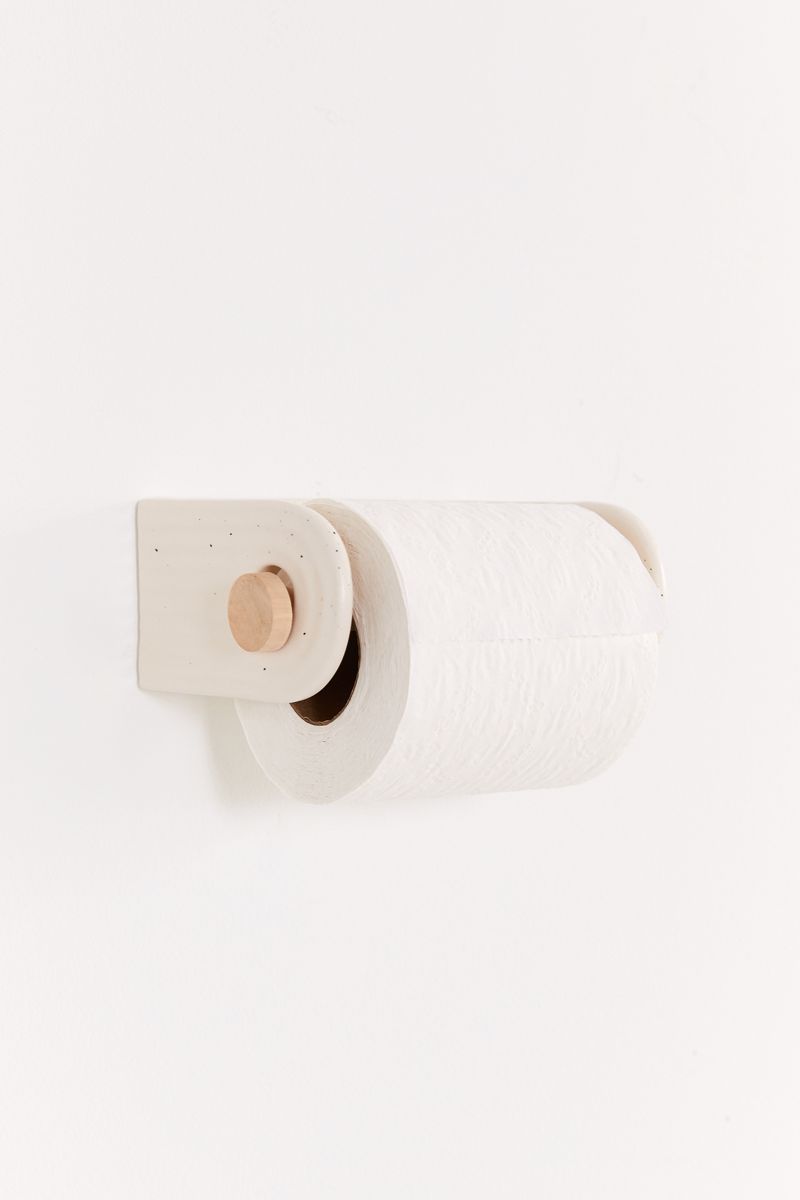 Countertop Decor
From the cabinets and walls to the counters, we now focus on surface-top bathroom decor that can elevate a space without creating a cluttered look. The key is making clever choices for items you need at arms length. From Zara Home, this Lined Cement Bathroom Set can hold all of your powder room essentials while creating a modern, unified look: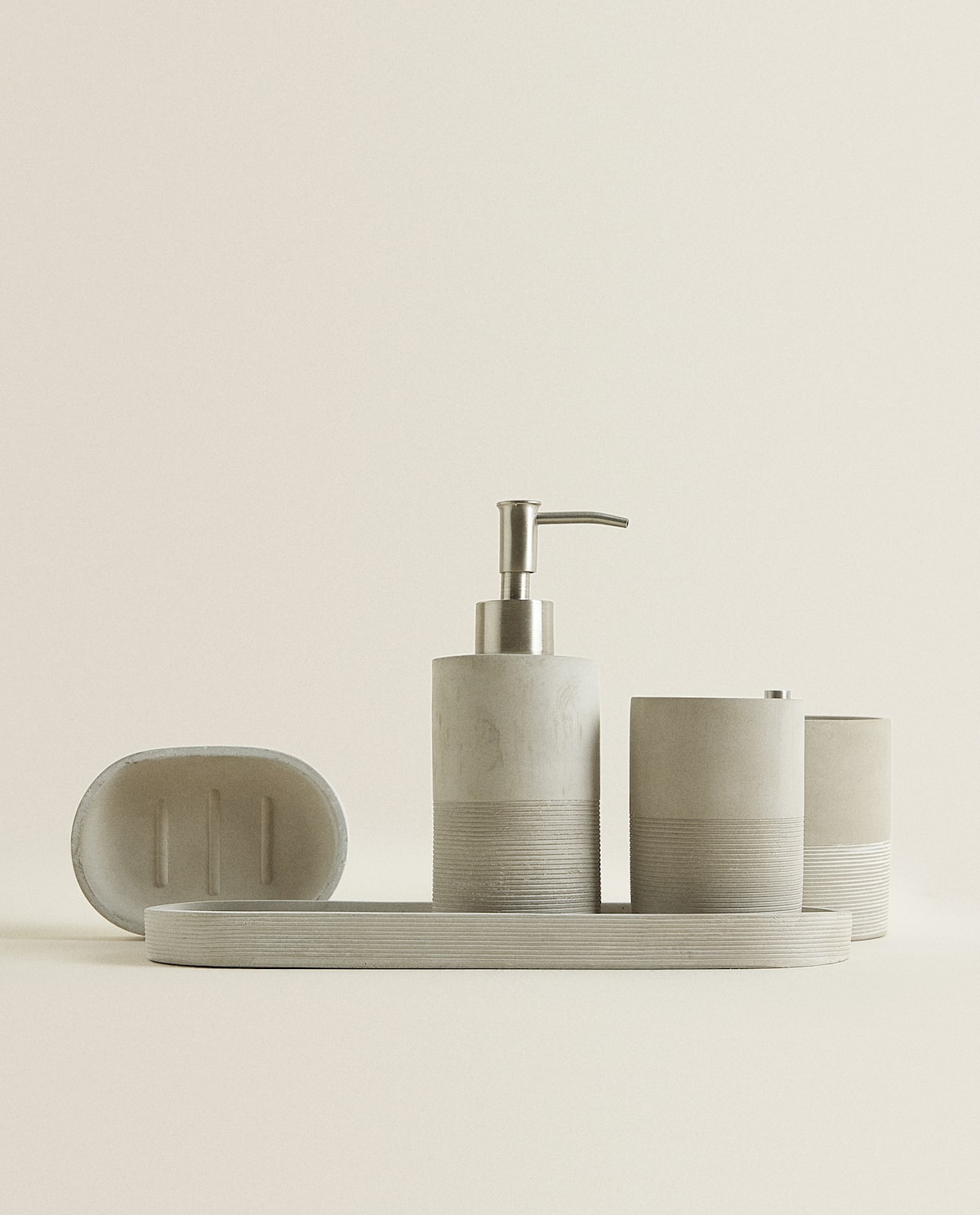 For purely decorative decor, planters and vases make wonderful additions to the bathroom. The best part is the burst of greenery theyll hold, adding a breath of fresh air to your home haven in the process. If choosing real plants in a planter, make sure you opt for selections that will thrive in the amount of light your bathroom provides. Below we see a low marble planter from The Citizenry: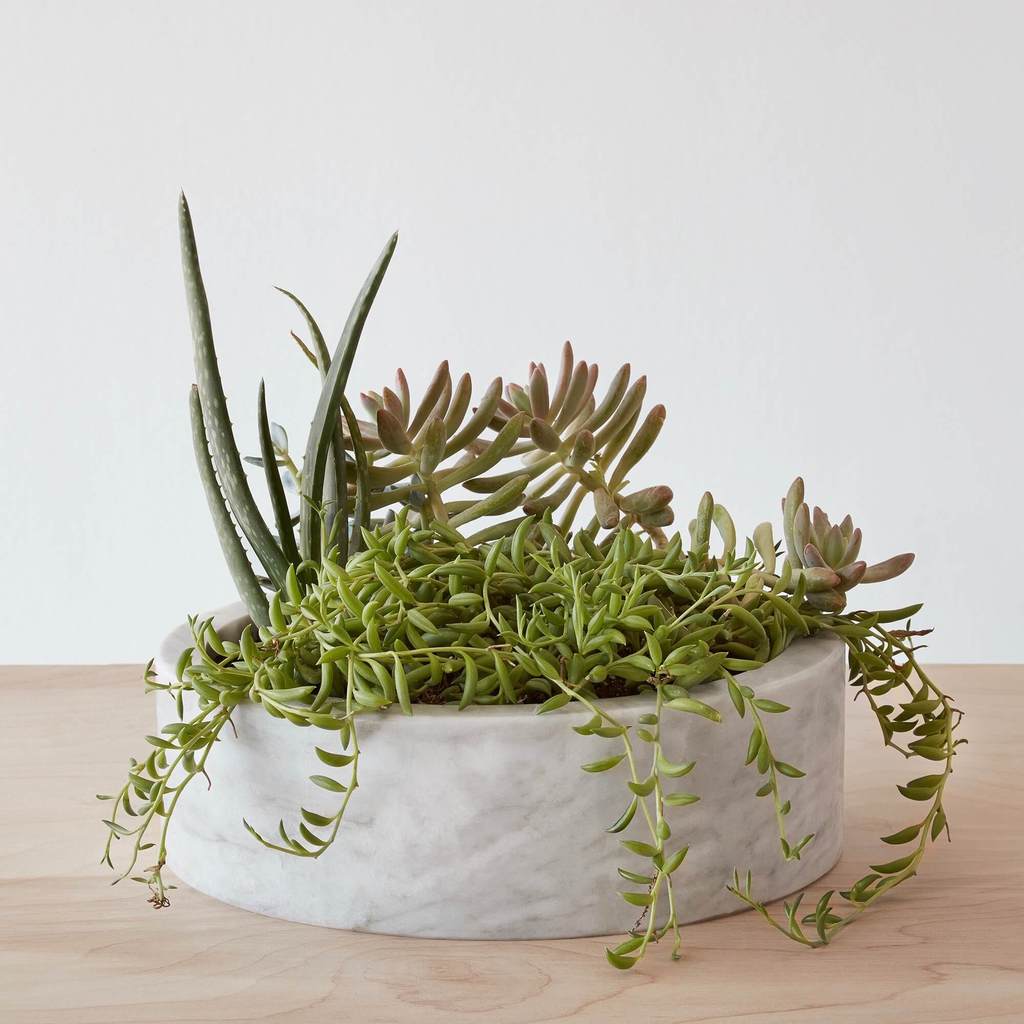 Need a close-up view when its time to check your makeup?! Zara Homes Hand-Held Mirror is both beautifully designed and useful. Acacia wood is the featured material: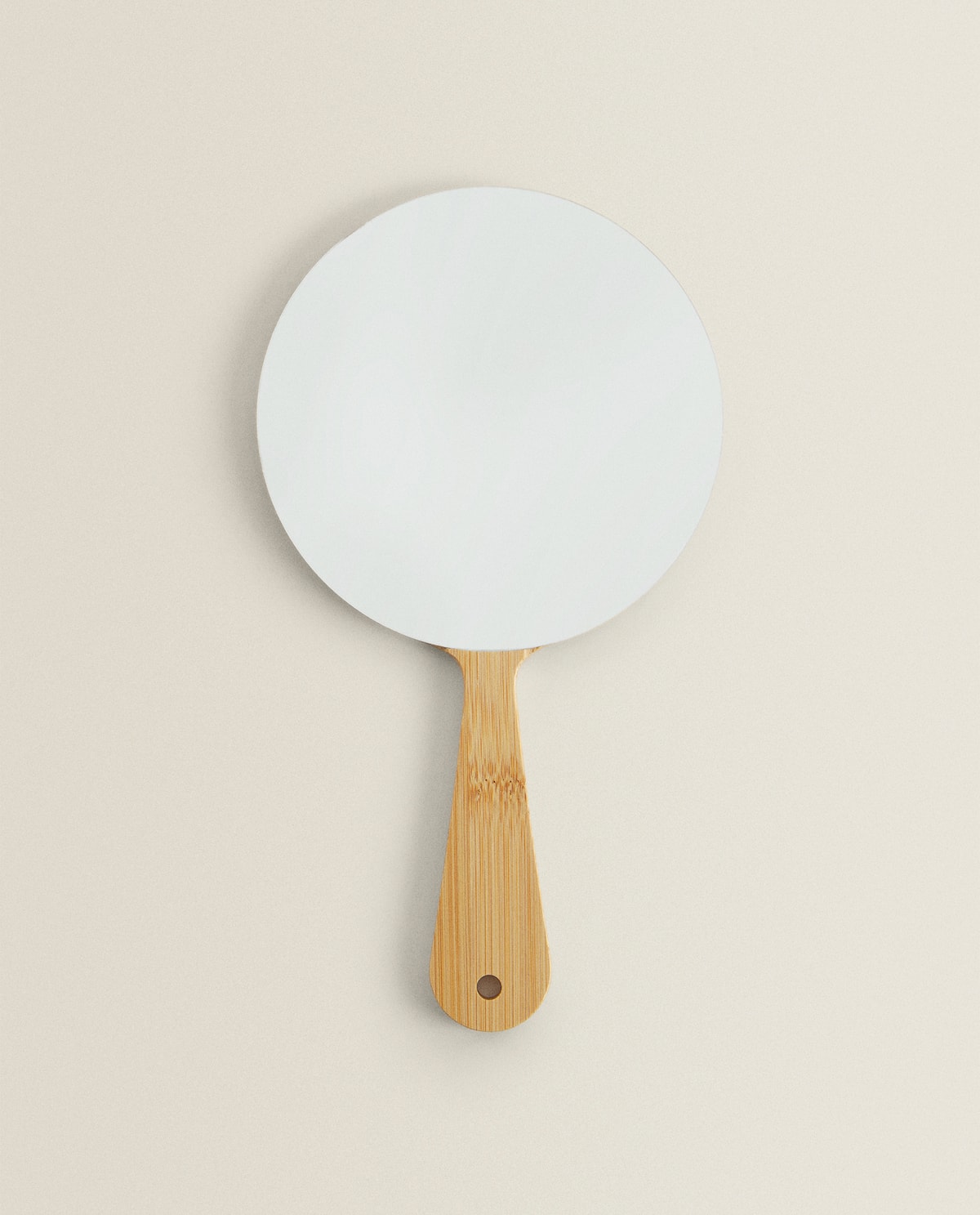 We hope todays post has provided you with ample bathroom decor suggestions, from necessary options to special touches. As noted, no detail is too small when it comes to upgrading. Have fun, get creative, and choose items that enhance the aesthetic you desire for your space. Happy shopping!
You're reading Bathroom Decor for an Instant Room Refresh, originally posted on Decoist. If you enjoyed this post, be sure to follow Decoist on Twitter, Facebook and Pinterest.